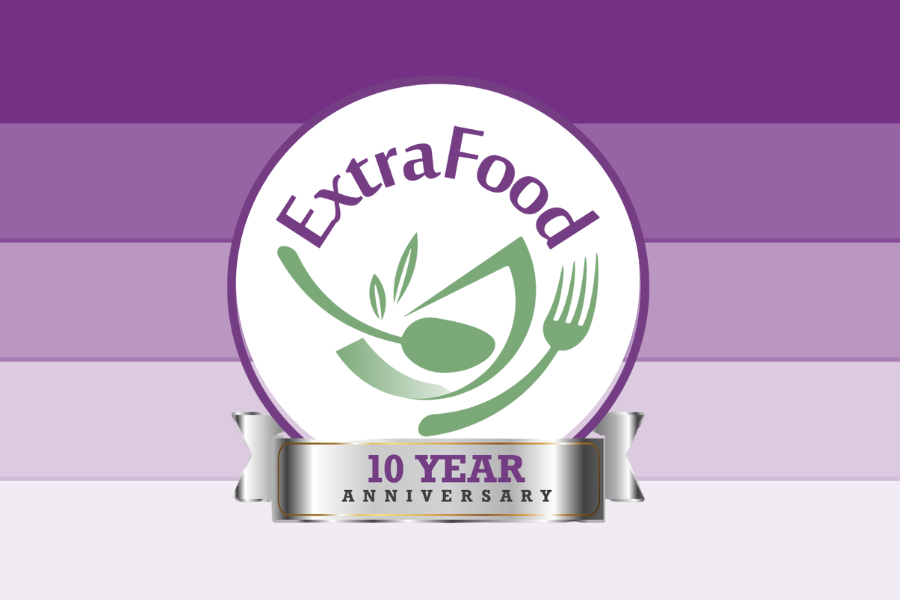 Our 2023 Fall Festival will be a celebration of ExtraFood's 10-year anniversary, our food rescue work in the Bay Area, and a fundraising event to support the expansion of ExtraFood's meal-making and gleaning work and our partnership with Food Runners in San Francisco.
Delicious menu items, wine offerings, and an online auction will be announced soon!
Visit the Events page and buy your tickets!
Do you have an item to donate to our silent auction? Please email contact@extrafood.org

Photo credit: September Days Photography