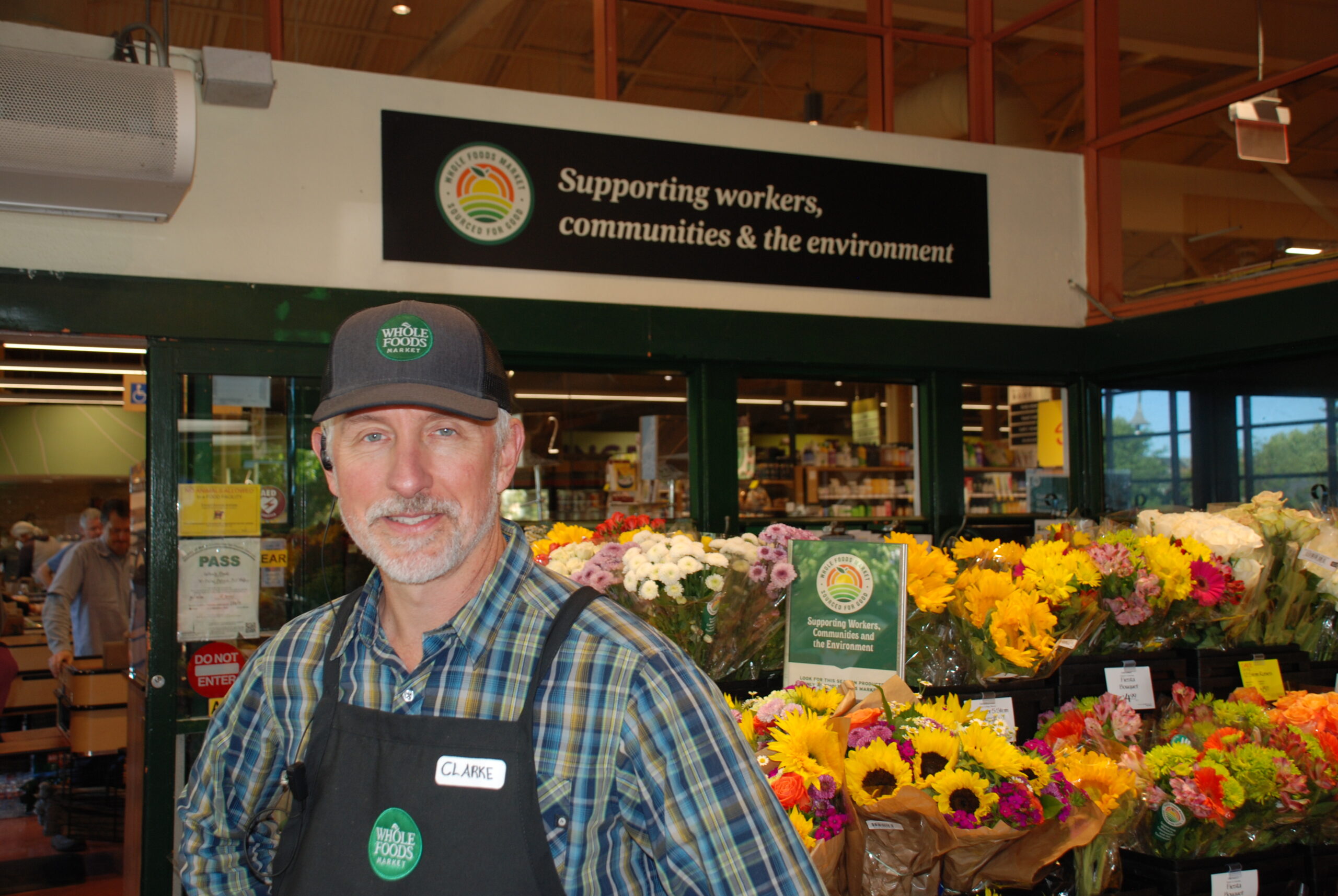 ExtraFood partners with Whole Foods Market
Thirty-five percent of all food in the United States is wasted. Yet here in Marin, 1 in 5 people worry about where their next meal will come from. ExtraFood was started in 2013 to help businesses and schools donate their excess fresh food instead of throwing it into landfills, where it is a major cause of greenhouse gas emissions and the climate crisis. The rescued food is immediately delivered by our volunteers and staff drivers to those that need it most—vulnerable children, seniors and families. ExtraFood works closely with many nonprofit distribution partners like after-school programs, senior housing centers and homeless shelters, staying up to date on exactly what they need and when. We find and deliver food that matches those needs, at no cost to the food donor or the recipient. Our innovative food recovery program operates 365 days a year and every week reaches 8,000 at-risk people in our community.
When an individual or family faces food insecurity, they often cannot afford foods like fresh fruits and vegetables. That's why ExtraFood's partnerships with businesses such as grocery stores are so important—they provide our community with nutritious food that those living in poverty might otherwise not have access to. It's not just about providing food for low-income families and seniors, it's
about providing food that's fresh and nutritious.
One of our many food donor partners is Whole Foods Market on Miller Avenue in Mill Valley. They have partnered with ExtraFood since 2014 and have diverted hundreds of tons of their high-quality food straight from their shelves to help those in need.
One of Whole Foods' company values is, "we care about our communities and the environment," which makes them a great partner for ExtraFood. Whole Foods improved their internal systems, in conjunction with ExtraFood, in order to double their food donations in one year, and their donation process happens quickly and efficiently. Clarke Pomeroy, Store Team Leader, says, "I'm passionate about food donation in general because I don't want to see food wasted. It's one of my favorite parts of my job as we are doing something for the community and making a positive impact. The employees are really proud [of our donation program], and they want to know that the food is going to people that need it. A lot of them work here because the values we have as a company are their own values and it's critical that we honor that."
ExtraFood is proud to partner with Whole Foods Market — we make it easy for them to donate their excess fresh food to serve people struggling with hunger in our community.
Our goal is to make food recovery a way of life in our community: to enroll every possible business and school in our program, and capture every possible pound of excess food, as we work together toward the day when everyone in our community has the food they need.
If you're a business or school with excess food, we would love to partner with you. Fill out our form at ExtraFood.org and we'll get in touch with you. It's free, it's easy and it will make a difference in the lives of those who are most vulnerable in the North Bay.