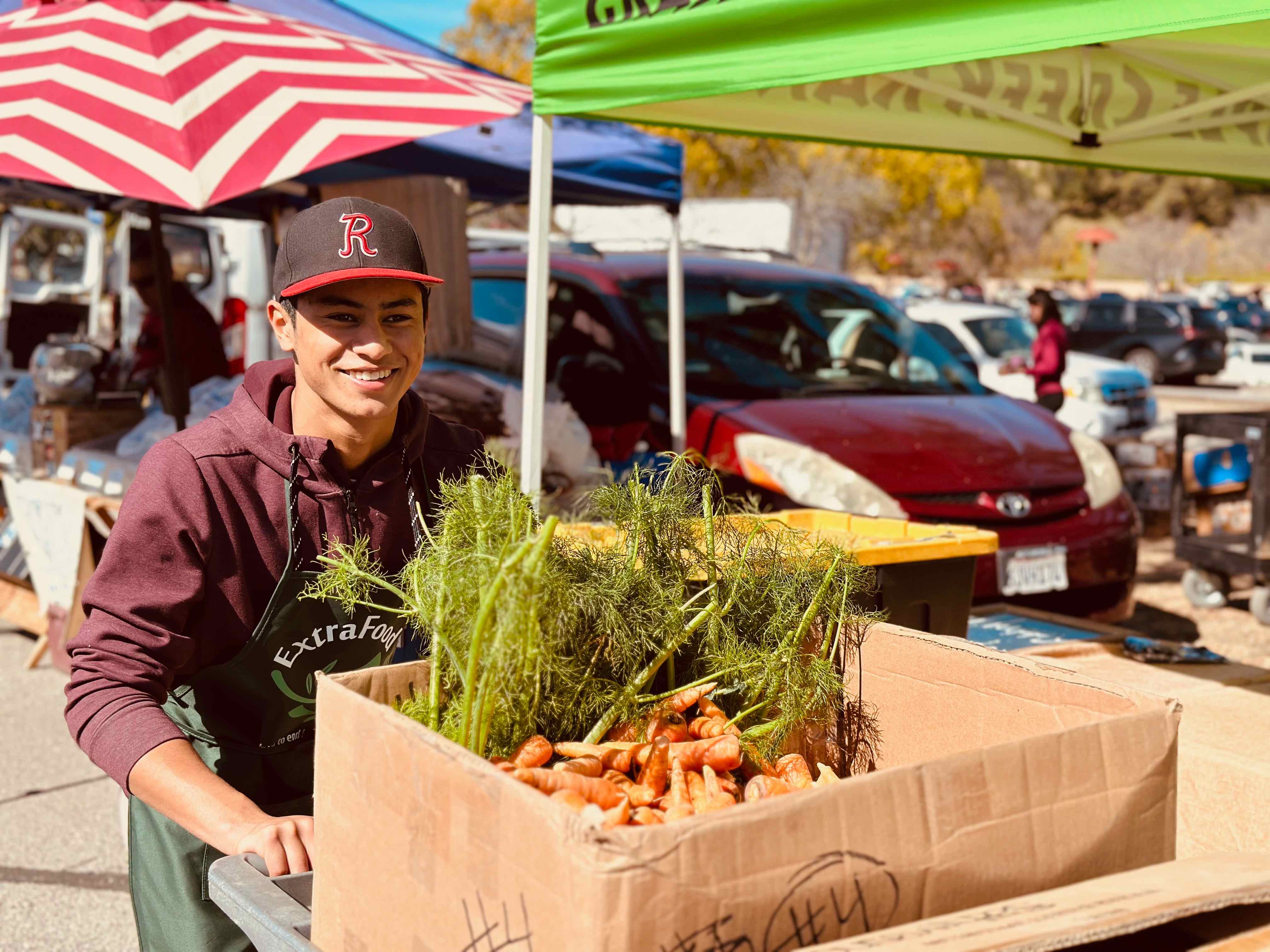 In a world with abundant resources, it's disheartening to know that millions of people, including children, go to bed hungry every day. Food insecurity is a pressing global issue that demands immediate attention. At ExtraFood, we believe in the power of youth to drive positive change. That's why we've launched our Youth Advocacy Program, aimed at inspiring young people to get involved in our food recovery efforts while educating them about food insecurity and wasted food.

We are happy to work with organizations like National Charity League and the National League of Young Men to educate the next generation about the issues of food insecurity and climate change. Besides volunteering, there are ways that young people can get involved in their school and community: http://extrafood.org/youthtoolkit
As an advocate for ExtraFood, you will have the opportunity to learn more about the issue of food insecurity and hunger in your community, and take action to make a difference. You will also get to be a leader and role model for your peers by sharing your passion for this important cause.
Together, we can make a difference, one meal at a time. Join us in the fight against hunger and food waste today!