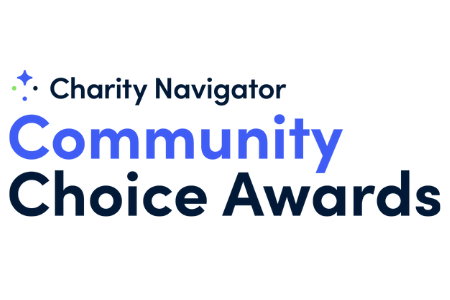 9/1 UPDATE: ExtraFood did not advance to the top three vote-earning organizations in the large-sized ($2M - $50M annual revenue) category. However, Charity Navigator ranks 200,000 charities, and our organization was one of 107 highly-rated organizations to be nominated. So we are very proud of our accomplishments! We appreciate everyone who voted for us and we appreciate our community's support each and every day.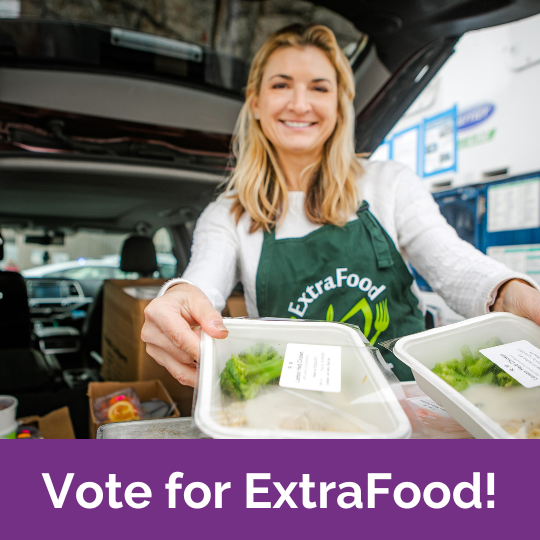 8/17: We are thrilled to share that ExtraFood has been nominated for the Charity Navigator Community Choice Awards, empowering supporters to recognize and celebrate the exceptional work of top-rated charities. Charity Navigator is the nation's largest and most influential nonprofit evaluator.
Our four-star rating and our unwavering commitment to transparency, accountability, and effectiveness earned us the nomination. This accomplishment wouldn't have been possible without the continuous support and trust you have placed in us.

But our journey is not complete just yet – we need your help to secure this award! Please click here to vote.
When ExtraFood wins, Charity Navigator will shine a spotlight on our organization, bringing more awareness to our important work of fighting hunger and wasted food in the Bay Area. Please encourage your friends, family, and colleagues to vote as well – every vote matters!
Thank you for standing with us on this exciting journey. Together, we can continue to make a lasting impact and create a better future for all.