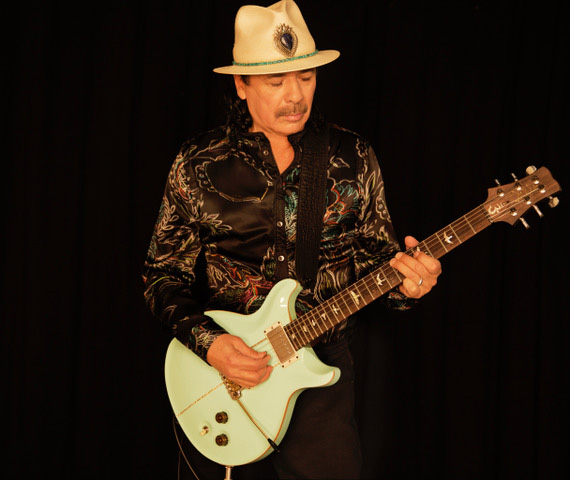 ExtraFood is thrilled to announce that The Milagro Foundation has awarded us with a generous grant to support our food recovery work in the North Bay.
The Milagro Foundation is a publicly supported foundation established by Carlos Santana and his family in 1998. Milagro benefits under resourced children around the world by making grants to community based tax-exempt organizations that work with children in the areas of education, health and the arts.
Thank you for your support!