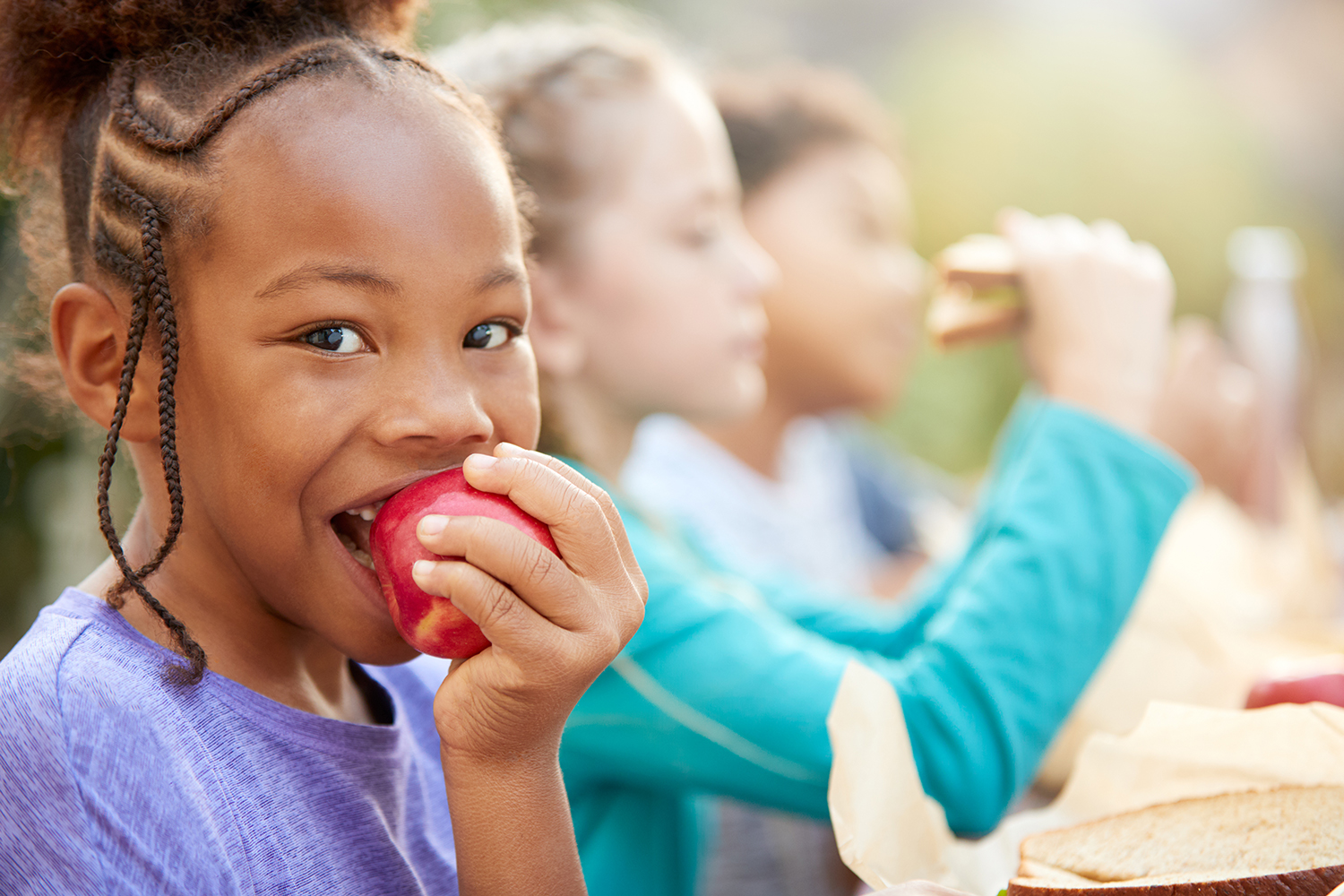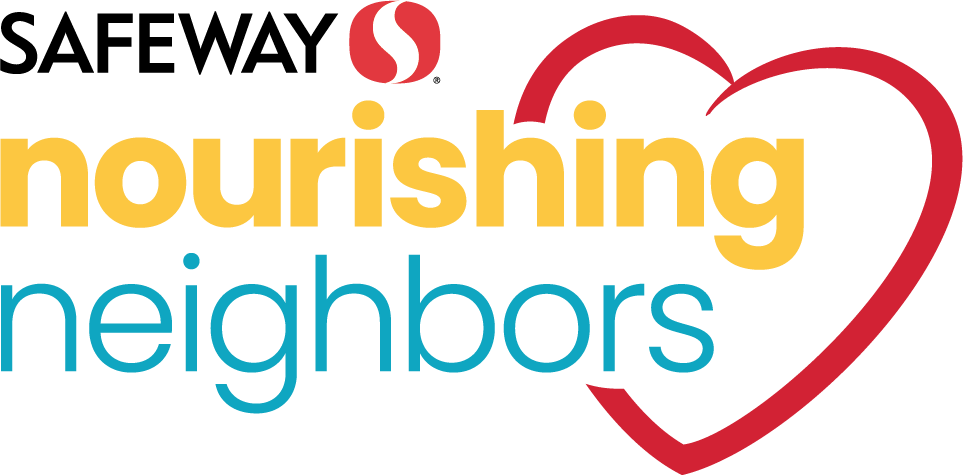 ExtraFood is honored to be the recipient of a $10,000 Nourishing Neighbors Grant from The Safeway Foundation.
The program aims to eradicate hunger in America by keeping food banks stocked and supporting meal distribution programs at schools. In 2022, along with the Albertsons Companies Foundation, the Company contributed more than $200 million in food and financial support, including over $40 million through our Nourishing Neighbors Program to ensure those living in our communities and those impacted by disasters have enough to eat.
With this funding, ExtraFood will increase the supply of donated fresh, nutritious fruits, vegetables, eggs, dairy, lean proteins, bread, baked goods, and prepared meals in Marin and Sonoma Counties each week for the purpose of distribution to food-insecure children through our recipient partners including schools, after-school programs, community and church pantries, emergency shelters, and low-income housing communities. We will also expand opportunities for low-income families to have access to healthy cooking and food nutrition information, and the high-quality, fresh ingredients with which to prepare balanced, nutrient right breakfasts for their households.
Our work aims to make the Marin and Sonoma County food system more equitable, ensuring that no child is left without the food they need, especially during out-of-school times when nutritionally-rich breakfasts and lunches can be scarce. ExtraFood's safety-net partners serve 100% low, very low, and extremely low income children and families, many of whom are disconnected from supplemental food services due to transportation barriers, isolation, language barriers, and stigma associated with reaching out for help.

ExtraFood partners with over 300 food donor businesses and schools that donate fresh and healthy food every day 365 days a year, including all of our community's Safeway and Andronico's locations.
ExtraFood is proud to partner with Nourishing Neighbors to help fight hunger issues in our community and we thank them for their generosity.