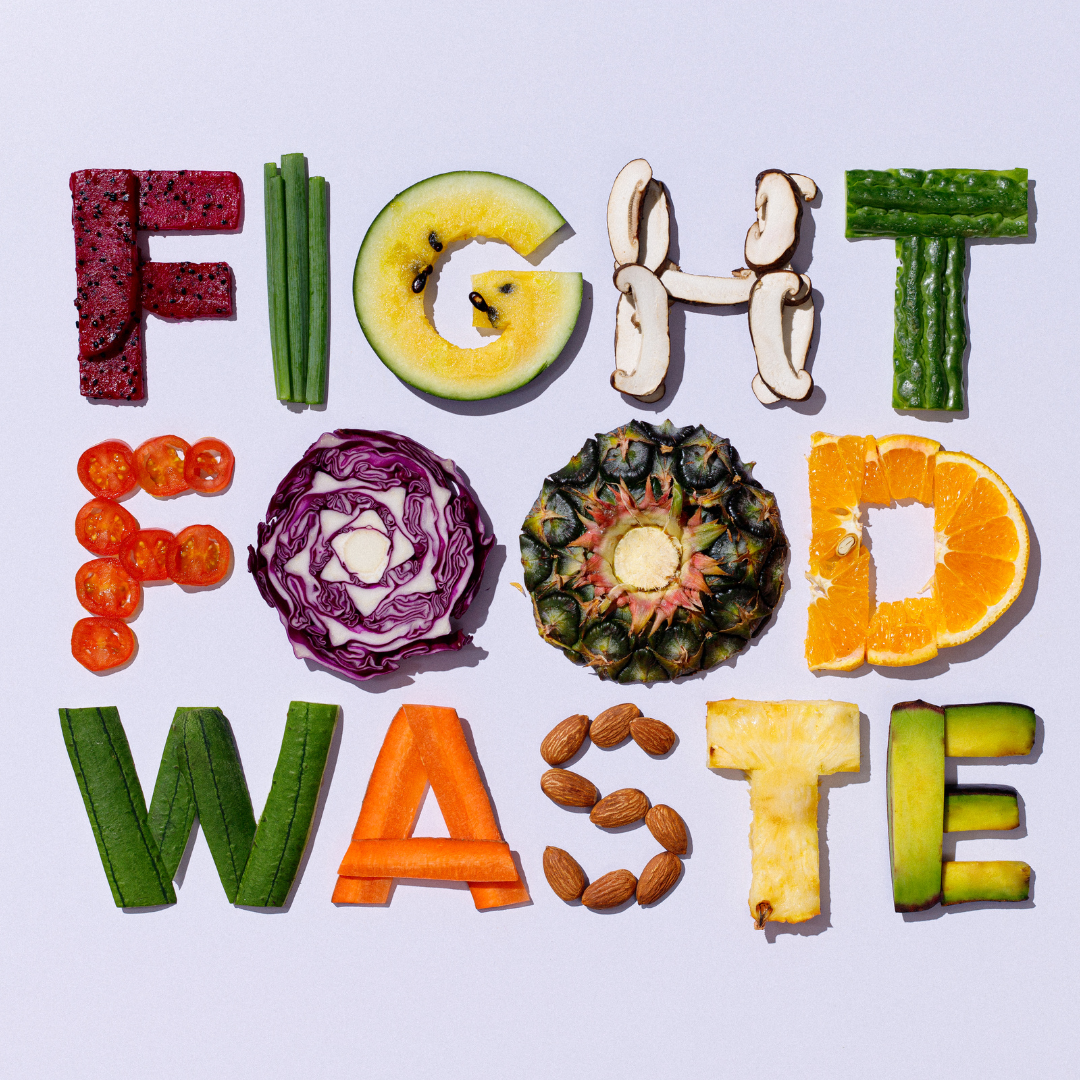 Today is International Stop Food Waste Day!

Here at ExtraFood we are committed to preventing food waste 365 days a year. There are so many ways to prevent food from going to waste. Check out some of these tips from the organizers of Stop Food Waste Day.
Get delicious ways to give a second life to ingredients that most commonly go to waste in home kitchens, including stale bread, bruised fruit & vegetables, and discarded peels in this recipe book.

Visit extrafood.org/preventfoodwaste for more info on how to prevent food waste at home.