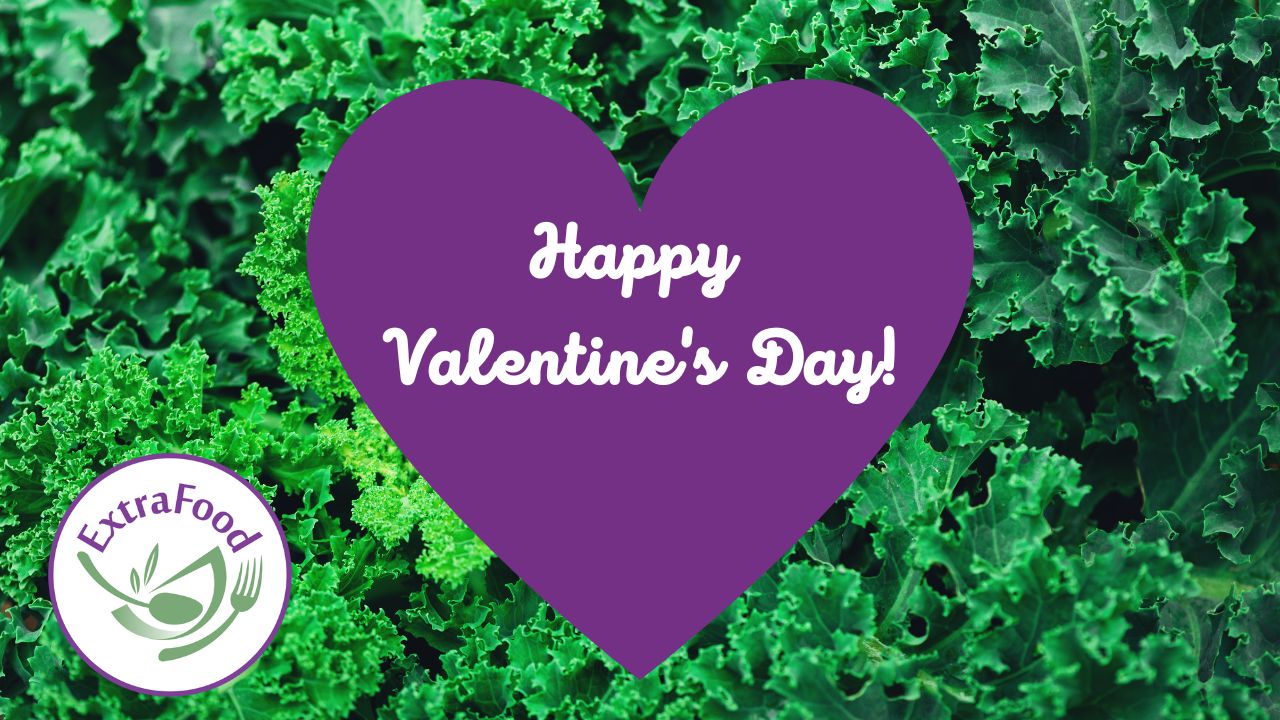 What better way to celebrate Valentine's Day than by sharing the love?

This Valentine's Day we are asking for your support. We can make an even more significant impact on the lives of vulnerable people facing hunger with your help. No matter the amount, every contribution will go a long way in helping us keep every possible pound of edible food out of landfills and onto the tables of people who need it most.

Because of our community's support, we have been able to expand our work to include gleaning, respond to emergencies like the Canal District fire, and more. But there is still so much food going to waste around the North Bay and so many more people that need food.

A one-time gift or a recurring donation to fight hunger and food waste is a gift that gives back all year long. Happy Valentine's Day to our community and thank you for your generosity. We invite you to donate in honor of your favorite Valentine, you can even send them an e-card that tells them about your gift.
See some of the amazing couples that volunteer together!