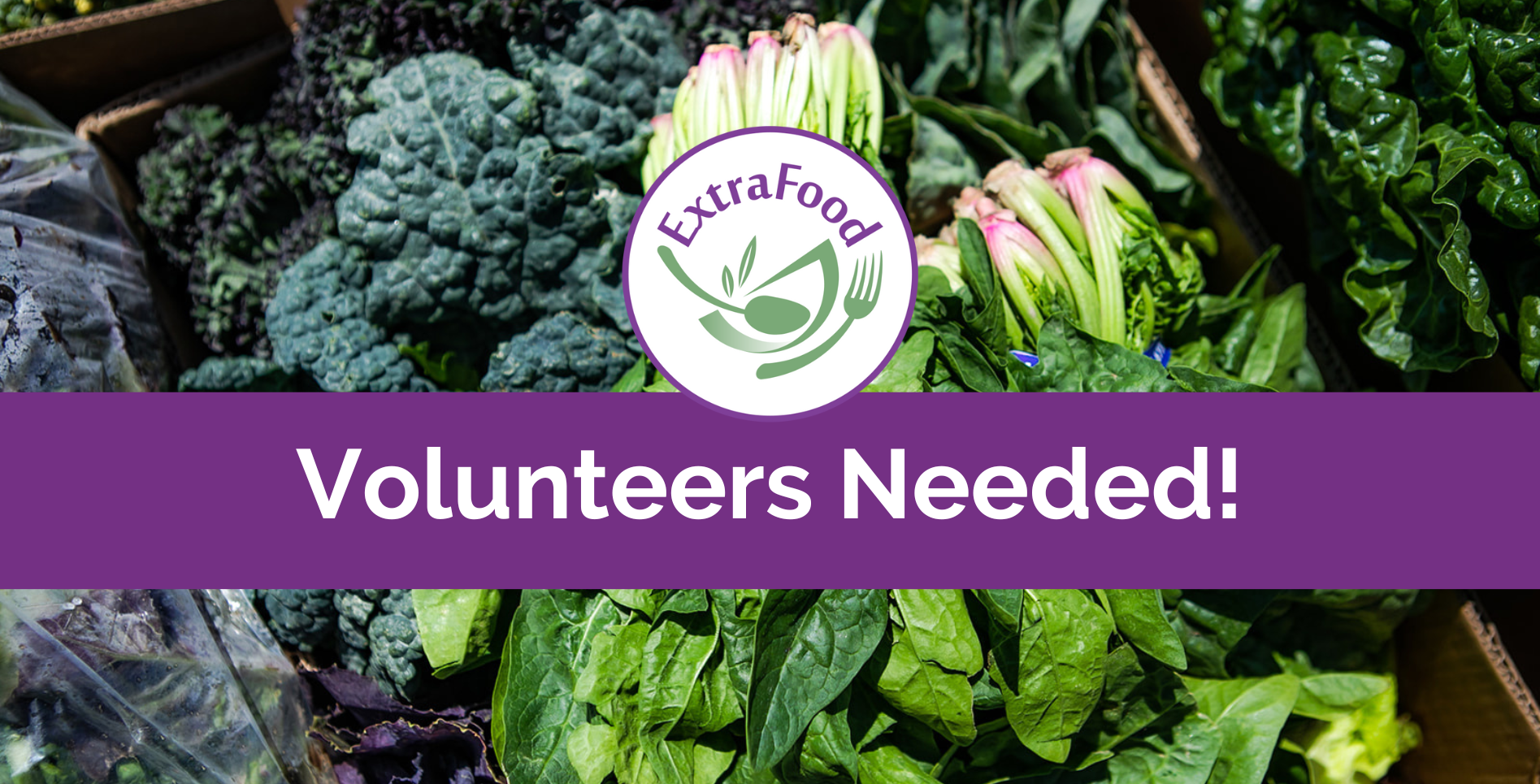 We are seeking volunteers to help with afternoon food rescues and school meal pick-ups in Marin and San Francisco.
How it works: Drive to a local business or school and pick up surplus food, deliver it to a nonprofit where it is distributed to people in need
Volunteering is flexible: Sign up for trips that are convenient for you
Make an impact: An hour of your time will keep excess nutritious food out of landfills, put food on people's plates, and help the planet.
If you're an existing volunteer, can you help us spread the word? Let your friends and family know why you volunteer and encourage them to get involved!
-Email a friend with a link to our volunteer page on how they can sign up.
-Post on your social media, use a photo of yourself volunteering if you have one!
Thank you!