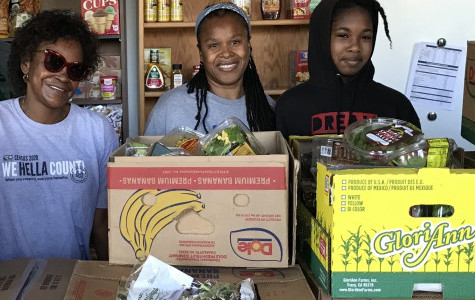 People's Inter-Cities Fellowship
May 30, 2022
Together, ExtraFood and People's Inter-Cities Fellowship are working to end hunger in Marin City...
Read More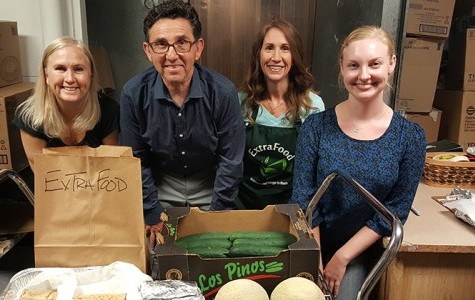 Novato School District
April 15, 2022
Miguel Villarreal was five years old, sitting in front of the television in his family's home in Idaho. He was watching fitness and health expert Jack LaLanne talk about wellness. Jack's words had...
Read More